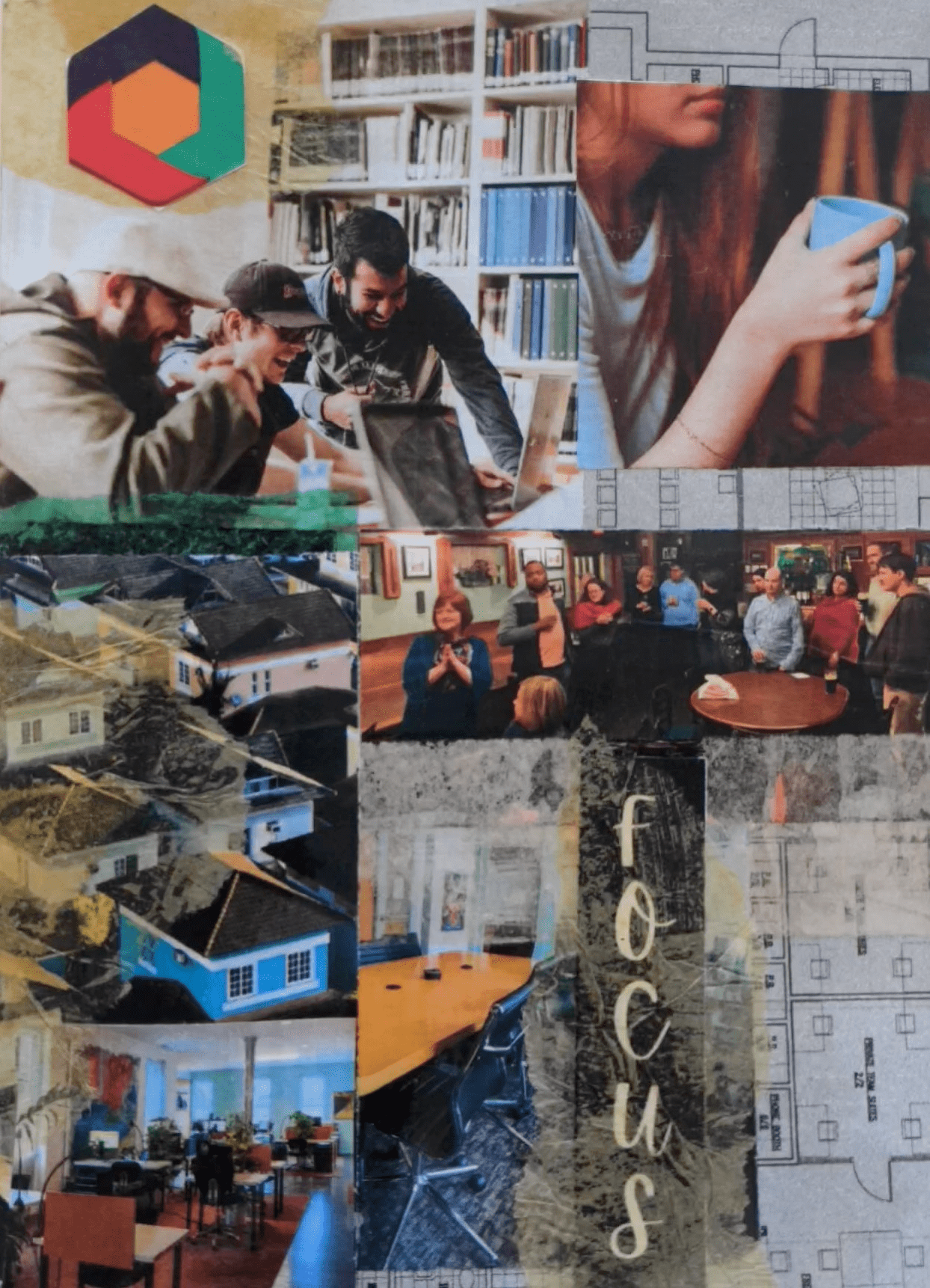 Working from home is great, until it isn't.
Working from home often blurs the line between work and personal life. Starting and ending the workday or tuning out the distractions at home can be a challenge. The need to connect with others for ideas, feedback or just to chat is often why our members prefer our Suite Spotte Go-To-Grow community. All this and more right in your neighborhood.
Book A Tour
Come on by to check out the many flexible workspace options available, the benefits of our Go-To-Grow Member Community, and get your questions answered about what's right for you.
Pay As You Go
We have workspace options that may be booked by the hour or by the day. Meeting room, private day office, focus room, or a flex desk are available for when the need arises and are easily booked online.
Membership Options
Our memberships offer 24/7/365 access to either a private office, dedicated desk, flex desk, and meeting rooms. Plus our incomparable member community for connection, ideas, learning, growth, and FUN!

No Long-Term Commitment Necessary

Flexible Workspace Options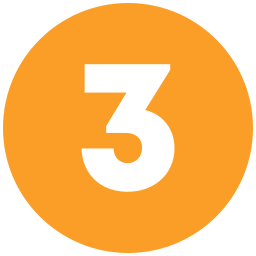 Incomparable Member Community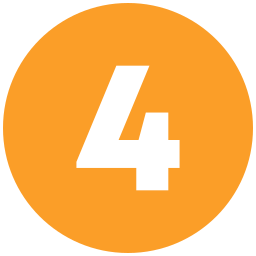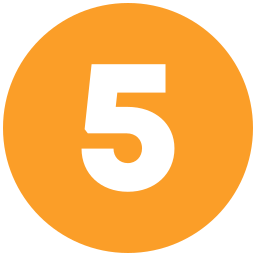 Opportunities to Learn and Grow
Neighborhood buzz about Suite Spotte...

Beautiful space, lovely owner, and so blissfully quiet but also nice to have other people working around me. I had an extremely productive workday. I rented a private office for the day but also look forward to trying the communal area.

Definitely a good spot if you need to work and/or do a bunch of calls. Not too busy, staff is super nice, and the phone booths help out a lot. Definitely suggest to those who need it.

I really enjoy having a place where I can work remotely in the western suburbs. Everyone I be met is courteous and respectful of each other's needs. It's a great place to get some heads down work done. Highly recommended!

Suite Spotte is such an innovative and creative space to work! If you're looking for a community of like-minded business owners and entrepreneurs, Suite Spotte is the place to go!

I came to Suite Spotte to escape the isolation of working from home every day. I was excited to see my focus and productivity improve too!

It was through one of Suite Spotte's HOT Seat sessions that we came together to solve a business problem that ultimately resulted in our partnership. Together we created and launched our highly successful on-demand version of Fluid Running which is now sold throughout the world.

Suite Spotte is a place of camaraderie where connections happen, ideas are stimulated, and belief is born. Thank you so much Suite Spotte!

Having Suite Spotte in our community has been a godsend for our organization, not only for the wonderful and professional work environment, but also for the ability to connect with other Suite Spotte members for feedback and support. Especially in these uncertain times, we are grateful for this space and network!

No corporate stuffiness here. Connecting in person or virtually with diverse people and the open-minded thinking at Suite Spotte creates great energy for me, which in turn improves my productivity — quality of worklife at its best!

The Focus Room is awesome!! Love the chair and standing desk. Allows for movement and is very comfortable. Good desk space and lighting.
Questions about plans, pricing, or availability? Let's find the right workspace for you.