Suite Spotte's greatest strength is our Go-To-Grow community with members who are ambitious, amicable and passionate about collaboration. As part of an ongoing series, we will publish member stories that highlight the talents and unique perspectives of our members, and share their business and career success. All with the intent of inspiring you to achieve your own personal success.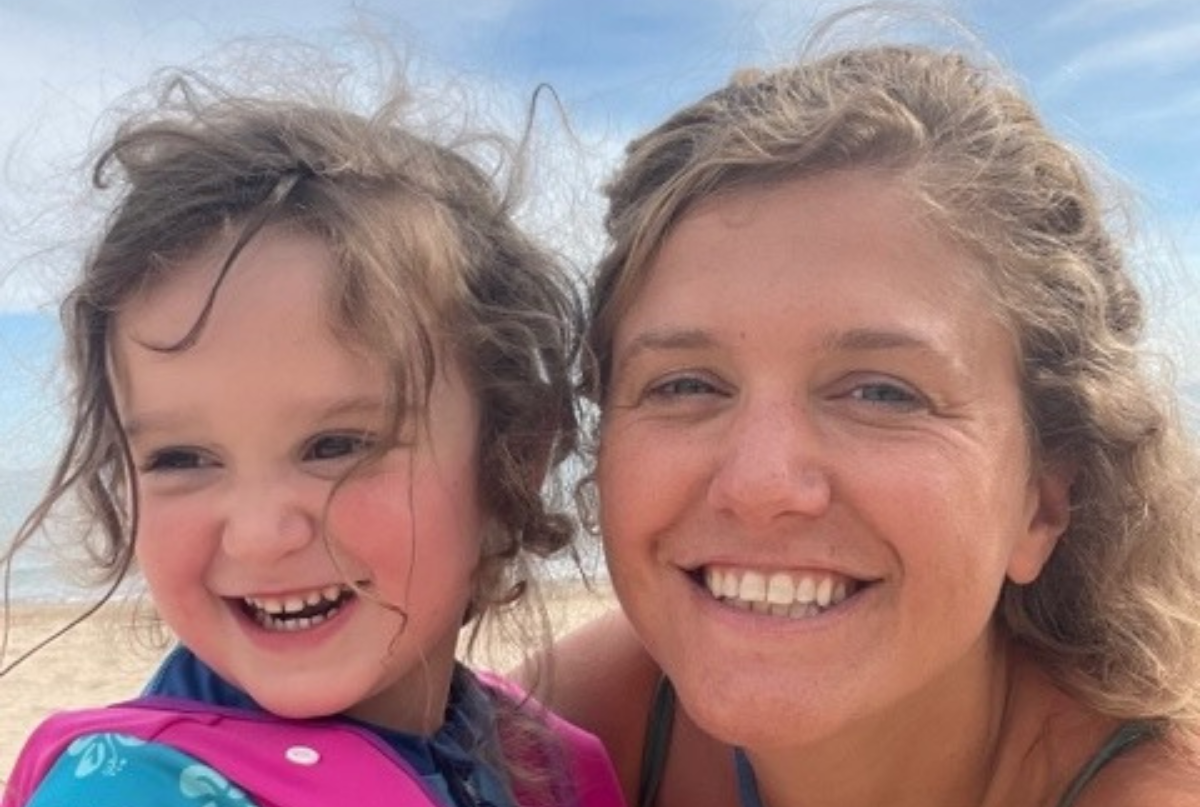 2020 was a year that halted the growth of many small businesses, dashing the hopes of their owners. Yet it was that year, pandemic be damned, Megan Baker founded Meg K & Co, a hiring agency for growing, socially conscious online businesses. The agency helps startup entrepreneurs build a team to support the growth of their businesses.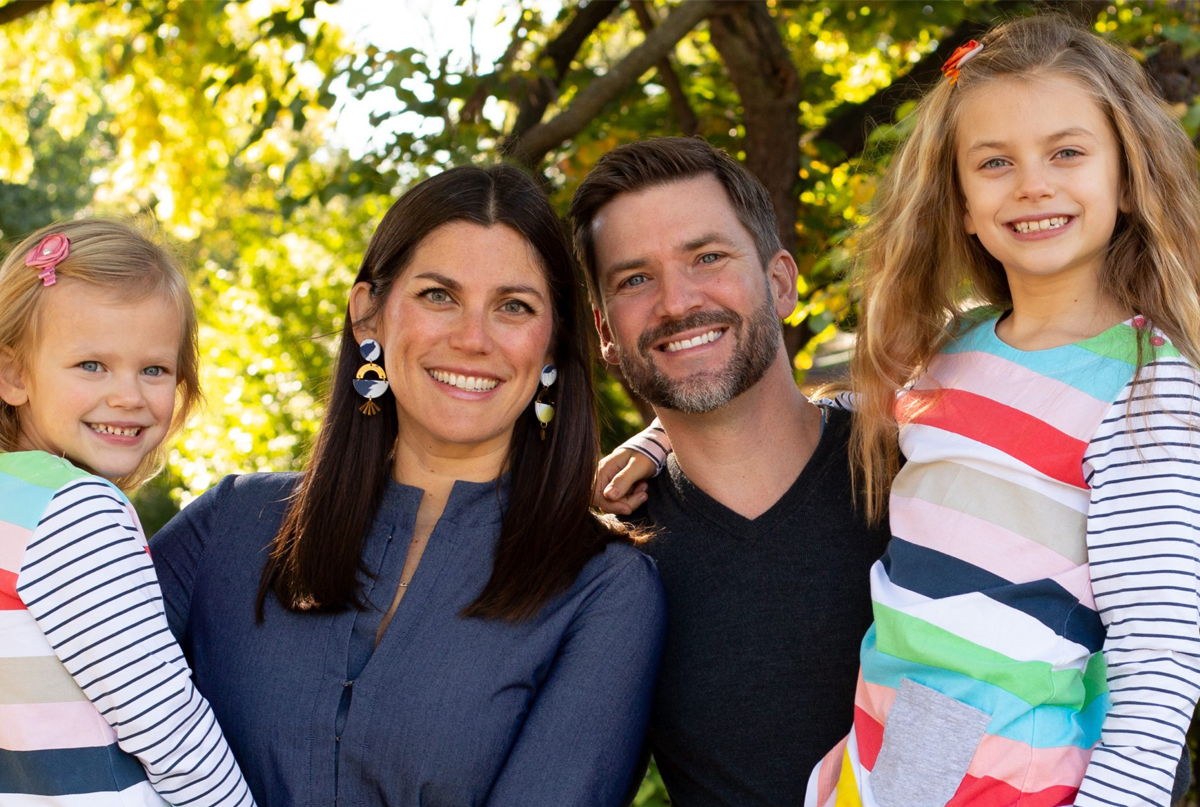 Josh Bartel understands the value of playing to your strengths. He knows that one of his key strengths is his ability to approach a problem with creativity and tenacity. In fact, Josh thrives on it. As the Co-founder and CEO of Hydrian, Josh speaks to the value of the solutions they offer, particularly in today's disrupted supply chain environment.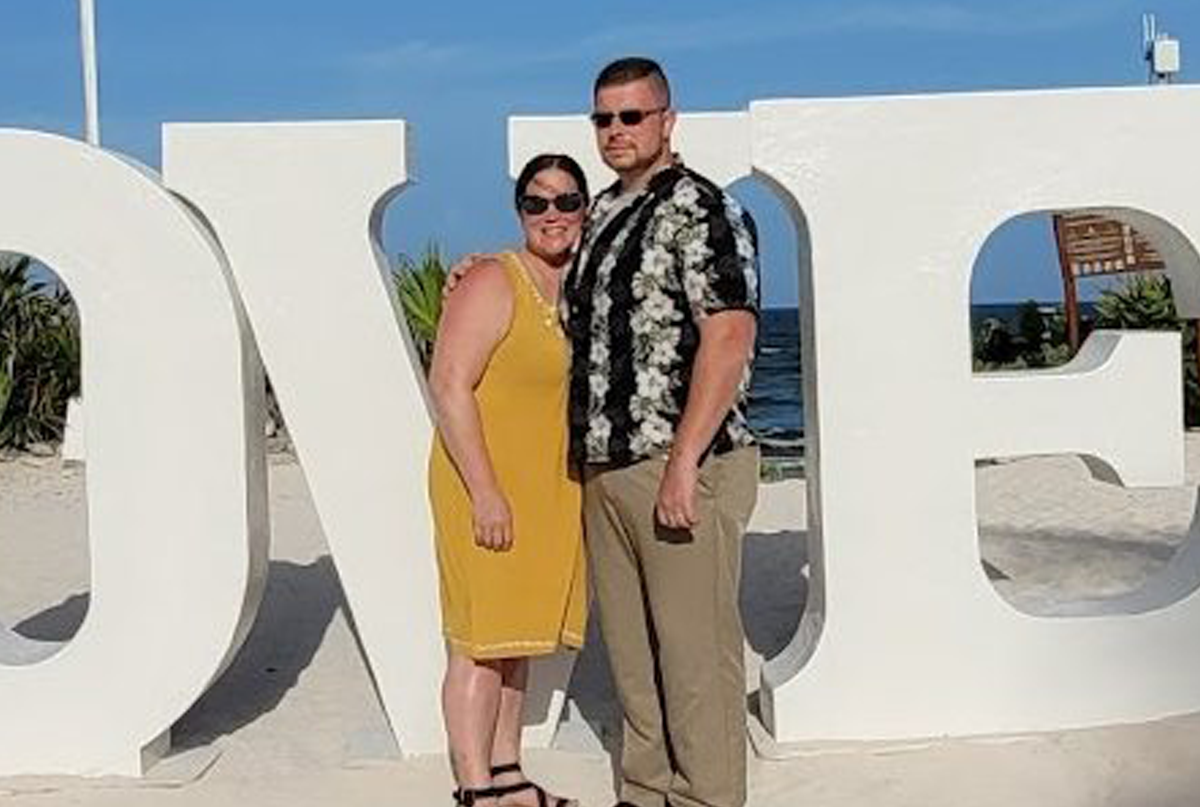 Maria Onesto Moran, Queen Bee at Green Home Experts LLC, does not stop moving. Described as someone whose hand and heart are always full, Maria's time is split among her family, volunteering, and operating Green Home Experts (GHE), of which she founded and serves as President. As busy as she is, Maria wouldn't have it any other way.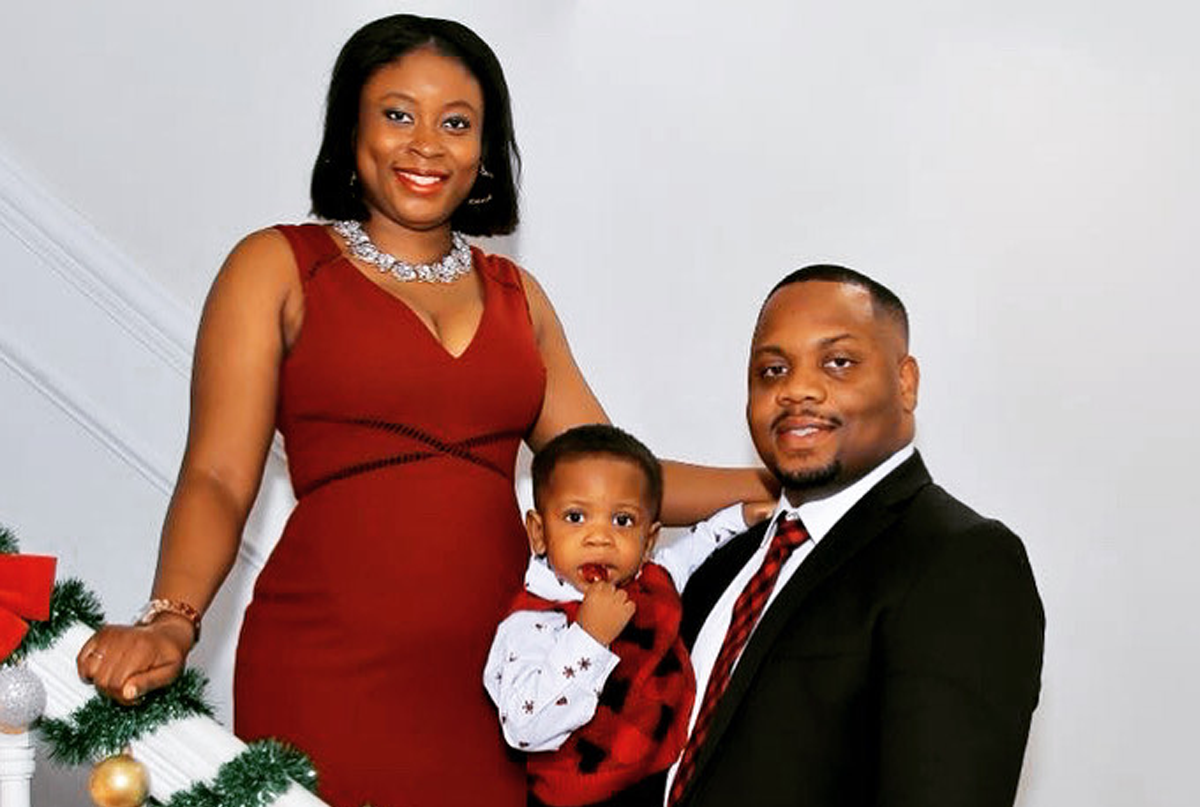 Ebe Osaigbovo considers himself an outlier; from his Nigerian roots to his natural aptitude for math and finance. Raised in a Chicago suburb (Oak Park) by parents who emigrated from NIgeria, he thanks them for his enduring entrepreneurial drive and the values of hardwork and accountability; which have served him well in building his own thriving business.
Dr. Shital Vora, Ph.D. is the Co-Founder & CEO of Global Brigades, a U.S. based nonprofit that mobilizes undergraduate volunteers for development work in underserved communities around the world. Her colleagues describe her as a highly approachable and humble leader in her field. After speaking with Shital, we could not agree more. 
Questions about plans, pricing, or availability? Let's find the right workspace for you.