Mini-workshops covering practical skills and knowledge that can be immediately applied for both personal and professional growth. Topics are presented by experts in areas of people, processes, and technology. These 60-90 minute interactive sessions may be hosted virtually or in-person depending on the topic and content. Be sure to REGISTER to attend.
FREE Zoom Session REGISTER TODAY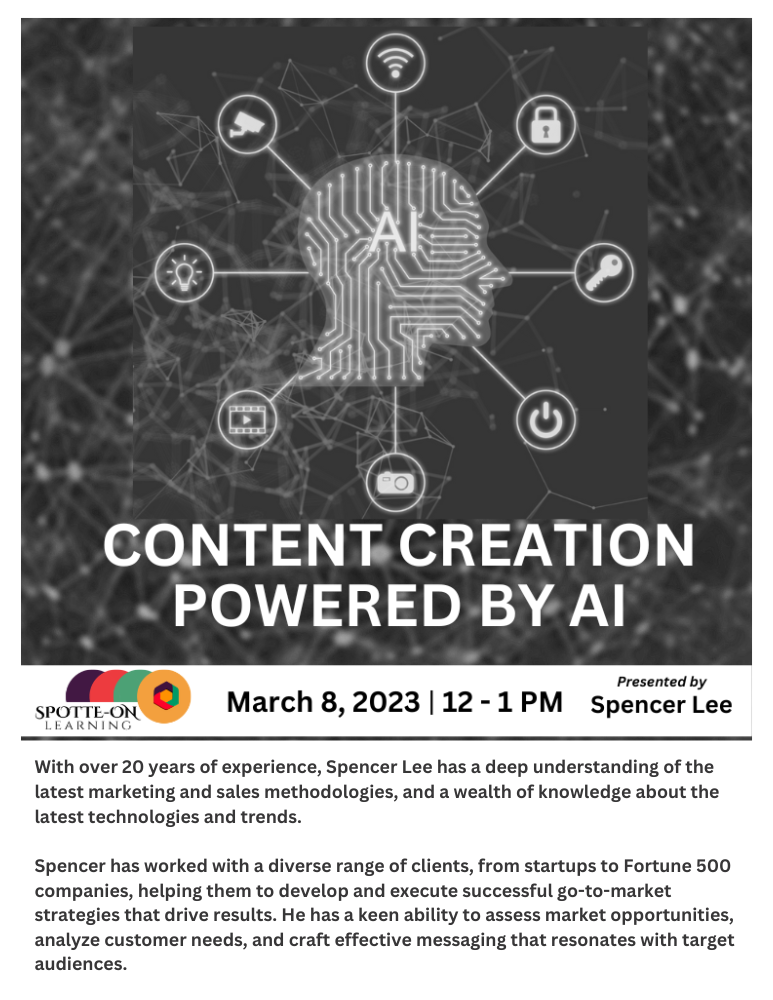 Join our email list to get upcoming session announcements.
Questions about plans, pricing, or availability? Let's find the right workspace for you.